Roof Replacement & Installation Experts
Get the fast and reliable roof repairs you need at the
right cost. The roof is the most important element of
your home. Are you in need of roof repairs from a
qualified NJ roof repair contractor?
Call us today to schedule a free
consultation
908-368-8718
Choosing the Right Roofing Contractor
WELCOME!
Your home is an integral part of your family, and is a
reflection of your values
and your lifestyle.
Home Exteriors Direct is a family owned and operated business servicing New Jersey.
Our team of professionals are committed to offering exciting design opportunities to make your home
attractive
and unique.
Whether it is windows, siding, roofing or specialty projects our exterior home improvement
contractors will provide superior quality
at an affordable price.
I've been working in the construction
business since I was 13, working for my
father. The values that my father passed down to me remain true in the business today,
I personally guarantee your satisfaction and a craftsmanship.
Ryan Driscoll
Owner
The best for
your home
Get a Beautiful New Roof
Installed by Certified Roofing Professionals
We are committed to the highest quality, reliability,
responsibility, continuous improvement
new roof installation
With Home Exteriors Direct Roofing Expertise, we can help you
choose from a wide variety of shingles to fit your needs.
roofing company
Our extensive knowledge of roof repair has enabled us to cater to
all roofing requirements. When your roof is nearing the end of it's
lifespan our experts can also provide

a quality roof replacement.
GAF Factory-Certified Contractors are working smart to help protect your home and family. Best Roofer in New Jersey
roofing contractor
Competitive Rates | High-Quality Work and Products
We Work With Your Insurance
Best Roofer in New Jersey
Comprehensive Services
For Home Remodeling
Our Skillful Roofer Can Save You Money
And Extend The Life Of Your Home
Some roofing problems we handle:
Roof Ventilation Issues
Punctures And Holes
Loose Shingles
Attic Insulation
Cracked Flashing
Pooled Water
If you find yourself strapped for time and need a quality roof
maintenance team that you can count on.
CALL US
Home Exteriors Direct
New Jersey's Best Roofing Contractor.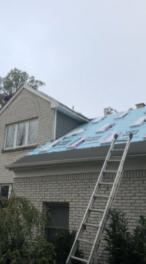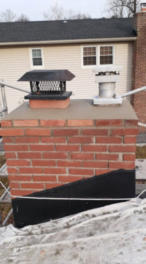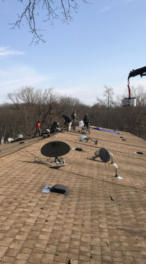 Renovations and Improvements
stress-free financing available