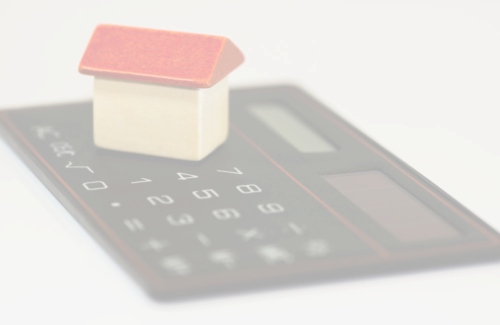 Home Exteriors Direct
3 Main St
Lebanon, NJ 08833
908-368-8718
License #: 13VH06450000
Privacy Policy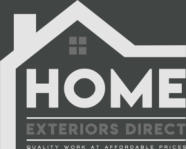 Roofing Contractor in
Sommerset County,
New Jersey
Residential or Commercial, We
Deliver Excellence
At Home Exteriors Direct, we adhere to the
highest standards for training, quality
workmanship and customer care. Our
Trained Crew Installers are roofing experts
with more than 25 years of experience.
Home Exteriors Direct can take care your
roofing needs residential or commercial.
When you choose Home Exteriors Direct,
you choose

The Best Roofing Company in
New Jersey

. Whether You Need A New Roof,
Roof Replacement, Roof Repair, Roof
Restoration, Leak Repair, Gutter Installation,
Window Installation, Stucco, a Commercial
Roofing Contractor, we Can Handle The
Job!,

Give us a call today

and
Schedule a free
roof inspection or estimate.
Our roofing services include:
Copyright @ Home Exteriors Direct LLC 2020. All Rights Reserved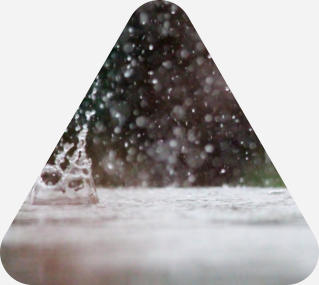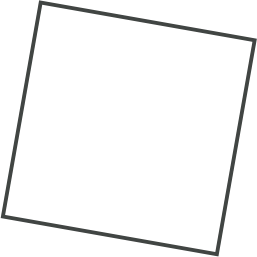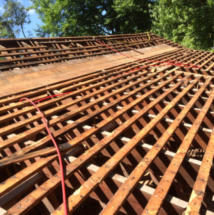 All roofs require regularly scheduled
inspections and preventive maintenance.
Without routine inspections, what may seem
to be minor roofing issues can lead to
expensive, time-consuming
repairs from damage or water
infiltration that can accelerate the aging and
deterioration of a roof.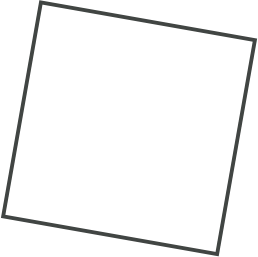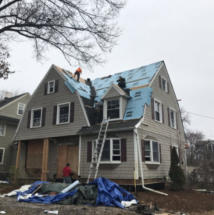 Roof replacements are something you
should never put off to a later date. This is
because the roofing of your home structure
is what protects all the
features, and belongings in it. Home
Exteriors Direct is one of the best roofing
companies in your local area to come and
inspect the roof for you.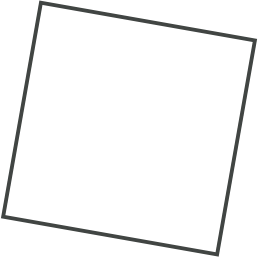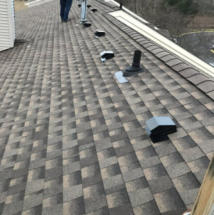 Whether You Need A New Roof, Roof
Replacement, Roof Repair, Roof Restoration,
Leak Repair, Gutter Installation, Window
Installation, Decks, Commercial Roofing,
Siding,
Home Exteriors Direct can do it.
We offer an array of siding options.
New siding, along with a well maintained
roof, can increase your home's value and
dramatically improve your home's
curb appeal.
We offer quality workmanship and different
levels of warranty for all our jobs.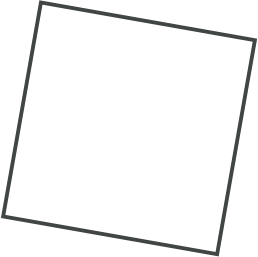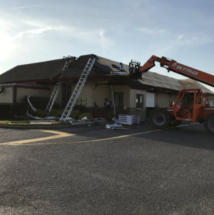 What sets us apart, here at Home Exteriors
Direct, is our ability to take on any
commercial remodeling project.
We have the most well trained and
experienced team, commercial licenses, and
commercially insured.
No other roofing company has the resources
and experience as Home Exteriors Direct.
Our commercial roof team will work with
building owners and property managers on
every project in order to implement the best
solution for their roofing system.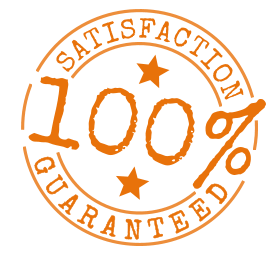 Quality Roof
Leak Detection
Backed By Our
Guarantee
When in need of a roofing contractor, or you
are considering another exterior home im-
provement project, contact Home Exteriors
Direct today .
Call us today to schedule a
free consultation
908-368-8718
Our roofing crews provide elite
craftsmanship built on over 25
year of providing roofing
services in New Jersey.
New Jersey Best Roofing
Contractor
We welcome the
opportunity to sit down
with you to discuss details
and budget concerns.